Visit DivasofTheDivine.org

"Do not be anxious about anything, but in everything, by prayer and petition, with
thanksgiving, present your requests to God." --Phil. 4:6

"My intercessor is my friend as my eyes pour out tears to God" --Job 16:20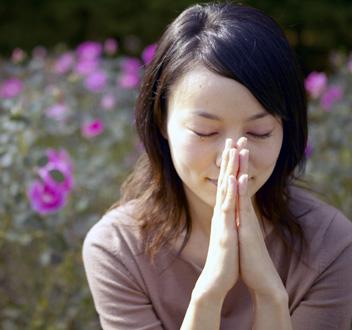 We believe in the power of intercessory prayer (praying for one another) to affect change in our
lives. Prayer is how we talk to God. The God of the universe, not only hears, but responds to our prayers! No matter what you are going through, there is nothing too hard for God!
Freely post your prayer requests here. Submit your requests by clicking the
NEW TOPIC
button. Others will pray for your request by typing their prayer as a response to your request, agreeing with you in sincere prayer.
To pray for your sister, simply read her posted prayer request and then click
POST REPLY
. Your reply should be a typed prayer or words of encouragement.
"Again, I tell you that if two of you on earth agree about anything you ask for, it will be done for you by my Father in heaven." --Matt. 18:19


Similar topics
---
Permissions in this forum:
You
cannot
reply to topics in this forum